How much does a website cost?
Um, how long is a piece of string!?
Type into Google 'build a website' and you'll get an overwhelming number of results. But when it boils down to it, you only really have 2 options; build your website yourself, or pay someone else to do it for you. I wish I could provide a straight forward answer – but how much it costs varies greatly because it depends on a huge range of factors. 
So to help give you an idea of what you're in for, I've broken down the basic pieces involved with any website – I hope this helps! 
We don't charge you for a chat! If this post leaves you confused, please arrange a call with me to discuss your unique requirements and build a quote from there. Contact us here.
When you break down a website to its basic parts, these are the minimum costs you'll need to account for. While DIY builders will package this up differently, these are all still required. 
Minimum website costs

Domain (eg, paying to register the name yourbiz.com.au)

Anywhere from $9.95-159 per year, depending on the domain extension and term of registration. You can also get free domains on DIY builders - eg. yourname.wixsite.com, however for a business they are not professional.

Hosting (hiring the computer space to store your website & email files)

Anywhere from $9.95-1000 per month, depending on the size of your website, email accounts and website activity.

SSL Certificate (a security measure now required on all websites to rank in Google)

Anywhere from free (included on some hosts) to $600 per year. The level of security you need depends on how you will use your website.

Development cost (or the cost of your time to DIY)

Whether you DIY your site, or pay someone to do it, there is a cost involved. This can range from $200-$100,000 depending on the project scope.
How much does it cost with a website builder?
$6 – $80 per month; cheap but beware
Website builders all package up websites differently. Here are some special cost considerations for using a page builder like Wix, Squarespace etc. 
Page builder costs

$5-20 per month in addition to monthly subscription

$50-$250 per hour. *not provided by page builder, you'll need to find them elsewhere.
*If considering DIY builders like Wix, Squarespace or something else, consider the potential lost income when you spend time working on your site. Since you'll be learning as you go, it will take you a lot longer than it will a professional. To give yourself a financial figure to work with, take the number of hours you currently work each week, divide by your current average income to work out your 'hourly rate'. Then multiply that by at least 40 (minimum average number of hours it takes to DIY a simple information-only website)… Use this to weigh your options!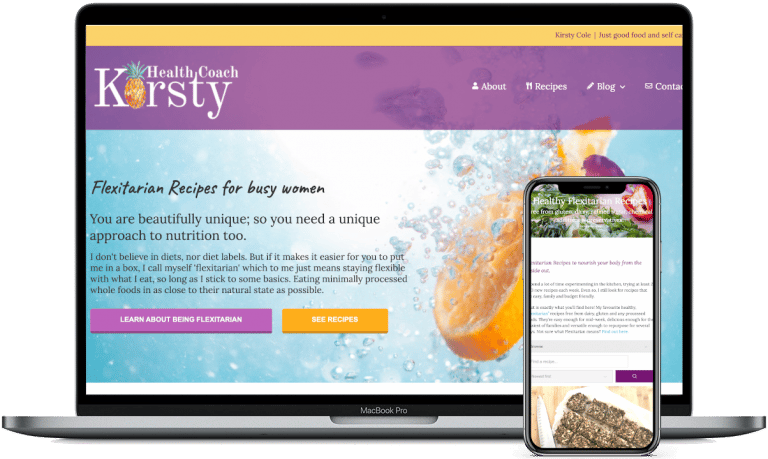 How much does a website cost through a designer (WordPress)?
varies greatly! $500-$100,000 upfront development, plus $15-250 per month
Designer/WordPress costs

Design & development time

This is the biggest cost, as you're paying for their expertise and time. Depends on their training, background and your project scope. Can be from as little as $200 with a sketchy freelancer, or $100k through an elite agency.

Even the best designers will use tools to streamline their workflow, often apps & plugins that can be free or paid. Apps & plugins can range from being a once-off $100 cost, to $100 per month.

Most website designers will have maintenance packages available, which may or may not be all-inclusive (like ours!). These should at least include maintaining the software used to run your site and can range from $50-$500 per month.
Do some research, compare your DIY builder options, and get quotes from a few designers.
Ensure you know what is most important to you before making a choice (refer to step 1 if you need help!).
Request a Quote from us! We are dedicated to the small guys – so our pricing is super competitive, but still with a high value result (check out our website portfolio for proof!)